SWISS * WATCH * TOURS
Where watch lovers can experience the home of Swiss watch making 

Click on the picture above for cell or tablet and better viewing.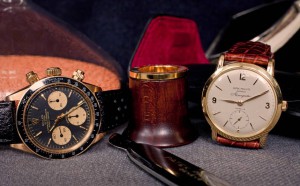 Click on picture above to view a video of Swiss watch tours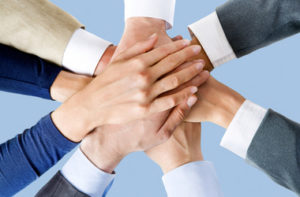 Click on picture above to view our colleagues page
View a great BBC documentary featuring La Chaux de Fond where our tours start! Click on this link to view
Re: Corona Virus 
In March 2020 Swiss watch tours stopped taking bookings for watch tours whilst there is a remaining possibility to the health and well being of visitors, contractors, watch company staff and others being affected by the corona virus (covid19). We hope to resume taking bookings from the end of June but visitors should write to us first using the Contact form on the web site to ascertain what the situation is. No guarantee can be assumed that new bookings can be taken until we have confirmation from the appropriate authorities in Switzerland and elsewhere that it is safe to have visitors on a watch tour.
Ideal for your husband, partner, boyfriend or perhaps your girlfriend even it makes a unique present for the Swiss watch lover in your. They can be sent by post or as an email present, then all they need to do is book a Swiss watch tour.

SWISS WATCH TOURS PUBLICITY

An interview with the founder of Swiss Watch Tours – Roy Slater-Hill

A recent article about Swiss Watch Tours in Luxury Lifestyle Mag.